Become an AKOMA Member
What you DO is amazing and we want to help you do it to the best of your ability! Help us do more for Alaska's physicians and citizens by joining the Alaska Osteopathic Medical Association. Join now!
If you have any questions, please contact us at (312) 202-8394 or at akoma@osteopathic.org
We look forward to your joining us again!
---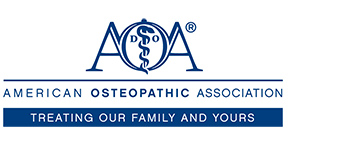 Good news! AKOMA has rearranged its billing cycle to align with the American Osteopathic Association. Once you complete your AKOMA registration, please go to the AOA's membership page where you can join or renew your membership!
---
Founders' Exceptional Achievement Award
The Alaska Osteopathic Medical Association is proud to announce that Dr. Nancy Kragt will be receiving the Exceptional Accomplishment award from the Northwest Osteopathic Medical Foundation on September 28, 2019 in Portland, OR.