Become an AKOMA Member
What you DO is amazing and we want to help you do it to the best of your ability! Help us do more for Alaska's physicians and citizens by joining the Alaska Osteopathic Medical Association. Join now!
If you have any questions, please contact us at (312) 202-8394 or at akoma@osteopathic.org
We look forward to your joining us again!
---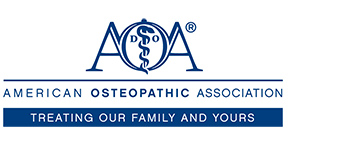 Good news! AKOMA has rearranged its billing cycle to align with the American Osteopathic Association. Once you complete your AKOMA registration, please go to the AOA's membership page where you can join or renew your membership!
---
Leading in a Changing Healthcare Environment
Leaders in today's healthcare environment have to be ready for rapid change on numerous fronts. With those challenges in mind, leaders in the osteopathic profession assembled in Tampa in January 2017 for the AOA's Advocacy For Healthy Partnerships conference. AKOMA was represented at the gathering by Past President Nancy Kragt, DO.